Who is Vietnam Team Building?
Vietnamteambuilding® is a prestigious and long-standing brand pioneering in the field of team building in Vietnam. The brand is managed and led by experienced experts in motivational and morale consulting. Accompanying Vietnam Team Building is a team of mcs and consultants who are responsive, dynamic, creative and professional. We are all serving the business in depth. Our biggest difference is the difference!
Our team is a convergence of enthusiastic, dynamic and creative people. A team that has good expertise will make your team building program more successful.  
Team building experts
Get collaboration from top experts who are good at team building. We will advise you on the right needs.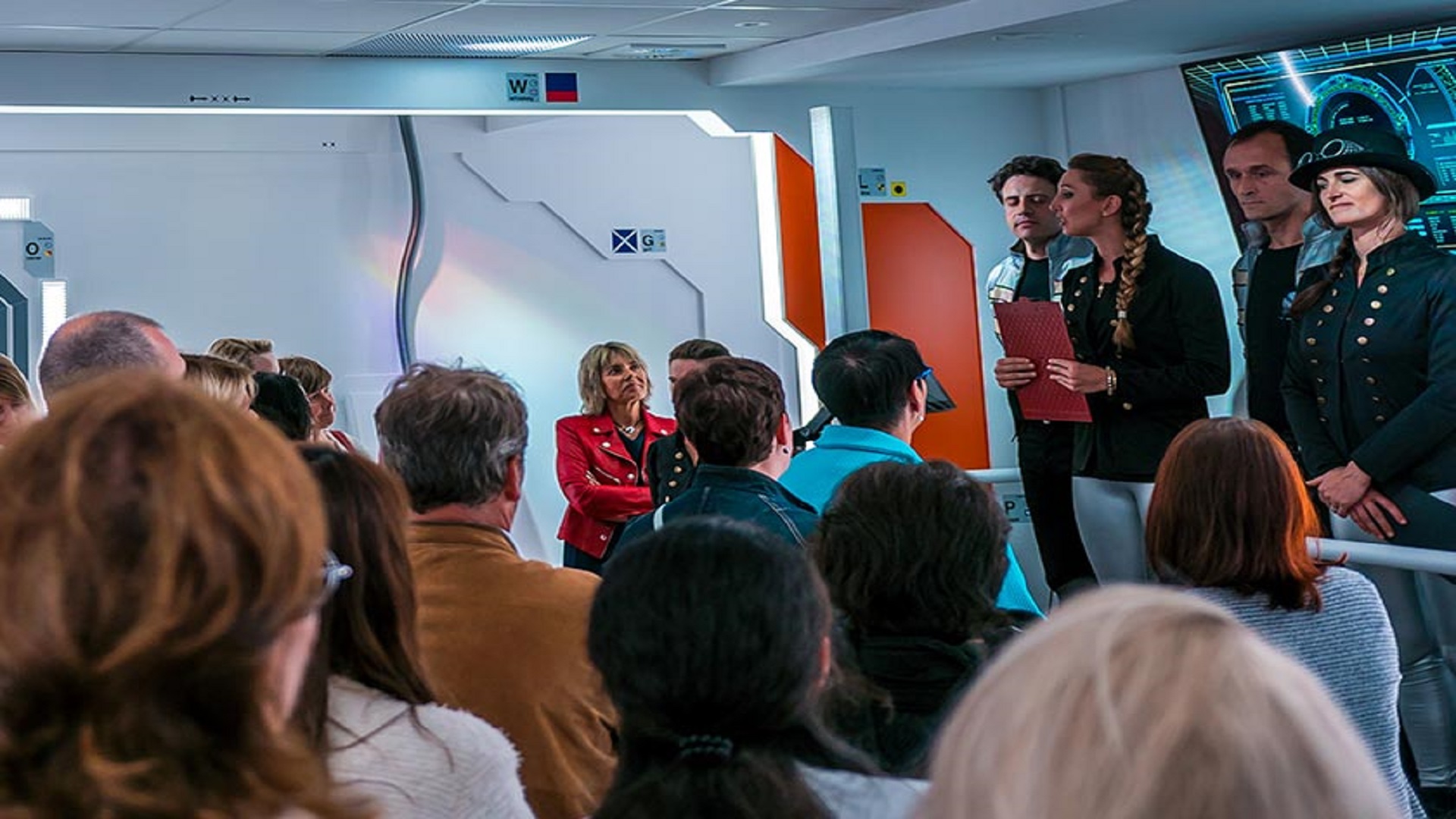 Implementation team
Professional activity implementation team always carefully arrange everything even the smallest one.
Professional sales staff
Professional sales staff will assist you in any situation. Just give us a call and we'll take care of everything.
Vietnamteambuilding® started as Congtyteambuilding.com forum, which was opened on November 2, 2009 in Ho Chi Minh City.  After a period of operation, the forum administrator decided to establish Viet Nam Team Building Company Limited. And the business license was officially issued on November 1, 2012 by the Department of Planning and Investment of Ho Chi Minh City. It was the precursor of Vietnam Team Building Corporation until today.
Vietnamteambuilding® is a brand of a private company that specializes in providing team building services in Vietnam.
Vietnamteambuilding® was founded by people who are passionate about corporate training and team coaching activities. Our founders are human resource development specialists and team building coaching experts.
Vietnamteambuildig has its head office in Ho Chi Minh City. We have game equipment warehouses that can be arranged for team building programs in other places such as: Vung Tau, Phan Thiet, Phu Quoc, Da Lat, Nha Trang, Da Nang, Hanoi. That makes our team building programs easier to execute. It was also created to reduce the cost of organizing team building. 
In line with the development trend of the world, we are working hard to  bring better service quality. Our working motto is to provide good service along with the most optimal cost for businesses.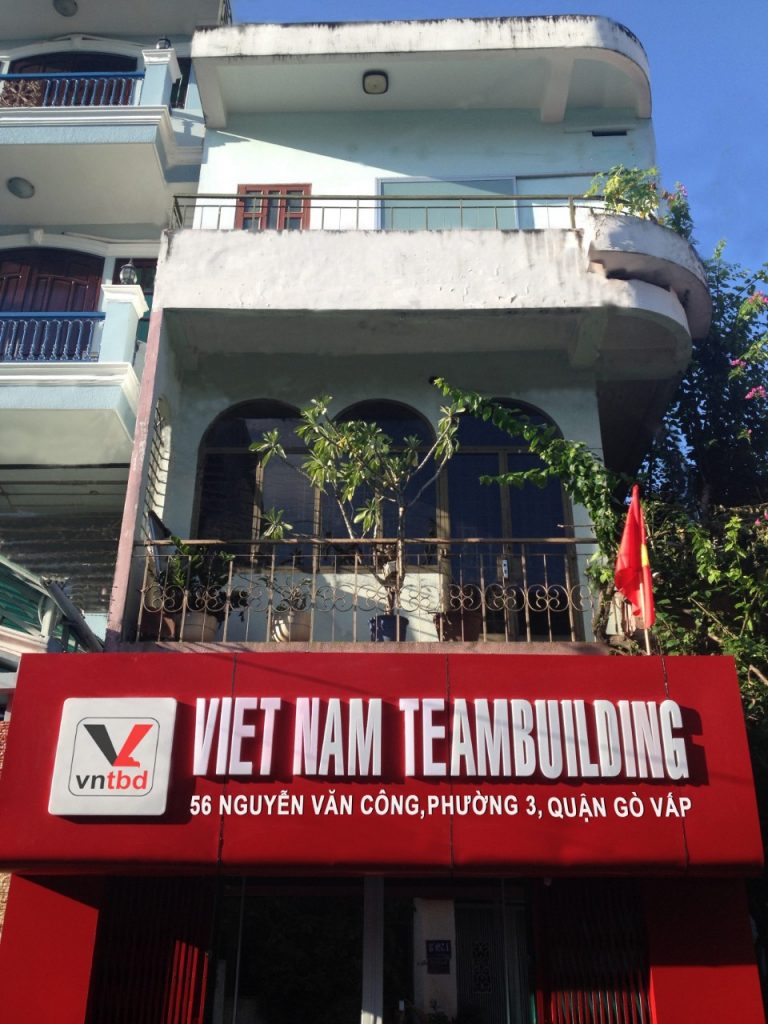 We are always proud of our products through the big projects we have done. It is always accompanied by customer satisfaction. See our PORTFOLIO here.